What do you know--One of my favorite researchers/authors in the world of psychology has a similar work flow to myself :)
Uvealblues
We talk a lot about
willpower
here at Lifehacker—why it's important, the science behind it, and how to boost it.
Kelly McGonigal's
career is dedicated to researching these things. As a psychologist and lecturer at Stanford, her work (and most recent book,
The Willpower Instinct
) focuses on self-control, motivation, procrastination, and how to overcome challenges to create healthier habits. When Kelly's not in the classroom (or
on stage at TED
), she's a founding member of the
Yoga Service Council
and group fitness instructor. We stole a few minutes of Kelly's very busy schedule (she did this interview via email on a plane!) to find out her best time-saving tricks, favorite playlists, and most inspiring advice.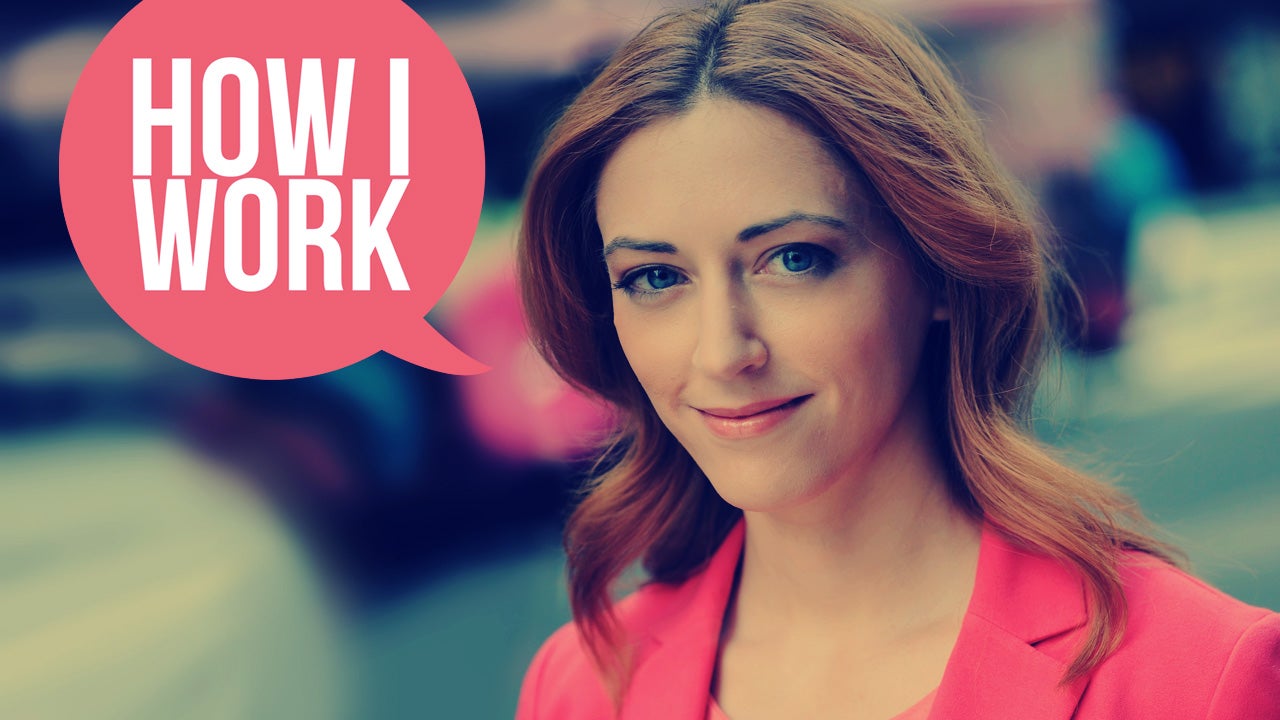 Here is a link to her "Science of Willpower" interview: Link